Dr. Samuel Paul, Founder Chairman – Public Affairs Centre (PAC), established Public Affairs Foundation. He was honoured with the Padma Shri award by the Government of India. Dr Paul was the Director of the Indian Institute of Management, Ahmedabad and Advisor to the World Bank, UNDP
Core Activities
Product
Training
Partnership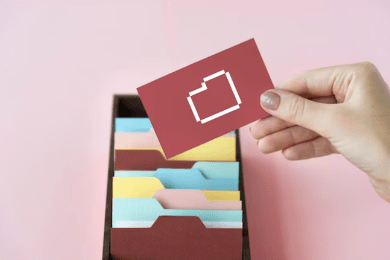 Products
Product Portfolio
To address the needs of sustainability in a project, capacity building and training has become the norm for the day. Leveraging on the experience and strength of Public…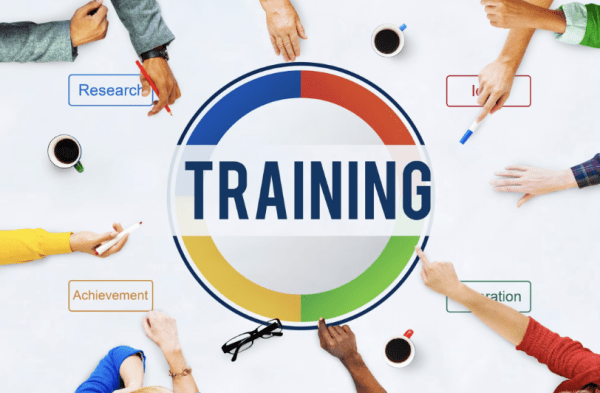 Trainings
Training
To address the needs of sustainability in a project, capacity building and training has become the norm for the day. Leveraging on the experience and strength of Public…
Partnerships
Partnership
Strategic alliances and collaborations improve outcomes. Joint initiatives are often more effective than individual ones. A network of like-minded players opens up larger…
Training and Capacity Building has become a part of everyone's life-be it a student, a professional or anyone who would like to increase and enhance their knowledge. To address this, customised training modules and workshops have been designed. You can enroll on any of these to gain knowledge and use it in your personal and professional life.
Report of Training Programme on Strengthening Early Identification of Disability at Primary Healthcare Levels in 3 Districts of Karnataka 2023

admin

2023-10-25T08:42:23+00:00

Revision/Updation of the Functioning, Roles and Responsibilities of Gram Sevaks/Sevikas

admin

2023-09-27T10:26:32+00:00

State Level Consultation on Importance of Front of Package Labelling(FoPL) in Addressing Non Communicable Diseases(NCDs)

admin

2023-09-27T10:16:21+00:00
Training for Public Policy Master's students @MAHE
Thank you letter received from BMS College of Engineering
Contact Us
This contact form is available only for logged in users.