Public Affairs Foundation (PAF) was established in 2003, as a not-for-profit company under Section 25 of the Companies Act 1956 (now Section 8, under the Companies Act 2013). It is primarily a knowledge-based organisation that is dedicated to improving the quality of public governance by providing advisory services which include developing customised knowledge products to improve social accountability.
Dr. Samuel Paul, Founder Chairman – Public Affairs Centre (PAC), established Public Affairs Foundation. He was honoured with the Padma Shri award by the Government of India. Dr Paul was the Director of the Indian Institute of Management, Ahmedabad and Advisor to the World Bank, UNDP
To aspire for an ideal state, where the governance and delivery of public services and social development programmes are continuously improved to meet the needs and aspirations of those being served, wherever they may be.
To integrate the voices of users and providers of public services and social development programmes, using tools of social accountability and evidence based methodologies

To constructively engage with all stakeholders, and, using robust quantitative and qualitative data, enable improved service delivery, enhance impact, increase accountability, and better governance

To train and build capacities within stakeholder organisations on the concepts, application, and institutionalisation of the use of social accountability tools and evidence based methodologies
Integrity, Credibility and Reliability

Collaborative and Constructive Engagement

Ethical and Professional Excellence

Equity and Transparency

Deep respect for individuals and eco system

Responsible social citizenship
Training and Capacity Building has become a part of everyone's life-be it a student, a professional or anyone who would like to increase and enhance their knowledge. To address this, customised training modules and workshops have been designed. You can enrol on any of these to gain knowledge and use it in your personal and professional life.
Dr. Vikram Patel – Professor, Department of Global Health And Population, Harvard TH Chan School of Public Health and Co-founder and Member of Managing Committee, Sangath was interviewed by PAC.
Amira Shah, Director, Harish and Bina Shah Foundation, talks to Dr Annapoorna Ravichander,
Executive Director, Public Affairs Foundation about HBS Foundation's work.
Interactive session with K.JAIRAJ-PART-1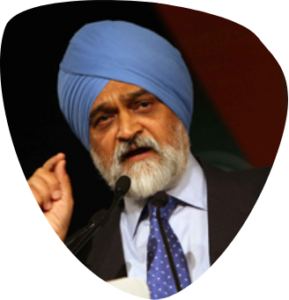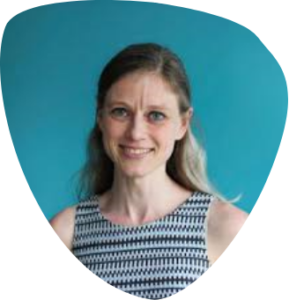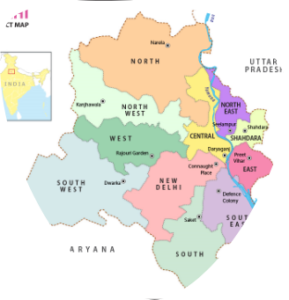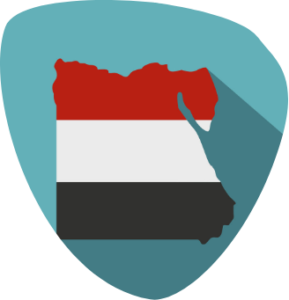 Thank you partners National and International
We are very greatful and feel honoured to our all partners for being with us