"Work is getting more process driven than people driven. The pandemic has made us see the importance of technology like never before…"- Dr Annapoorna Ravichander, Executive Director at the Public Affairs Foundation (PAF), shares an opinion in Interview – Cubicles are passé. And so are some skill types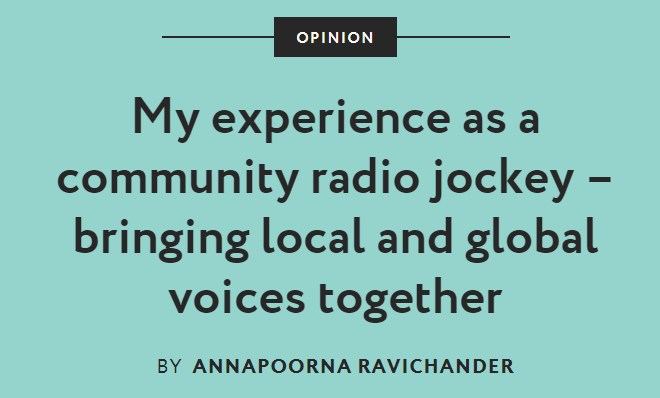 My experience as a community radio jockey – bringing local and global voices together
During the pandemic, the importance of radio as a communication tool has come to the fore.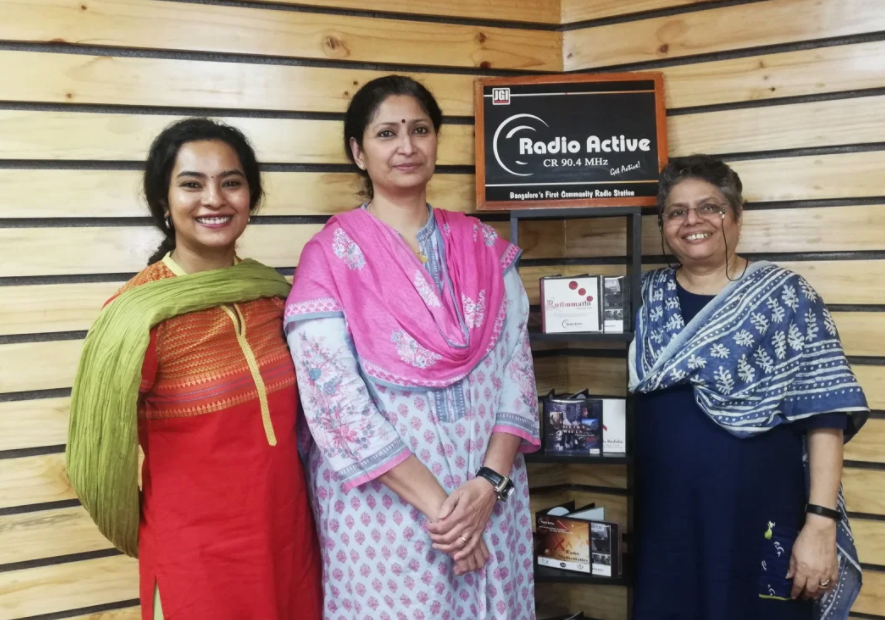 "As a communicator & thinker I always wanted to do more, so when an opportunity knocked to be an RJ I jumped at it" shares  Dr. Annaporna Ravichander Executive Director @PAF.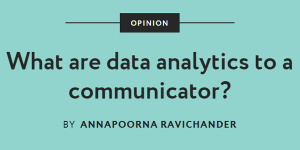 What are data analytics to a communicator?
I have always been wary of numbers and data. But as I started engaging with stakeholders, as part of my role as a communicator, I realised that numbers always add value and play an important role when disseminating information.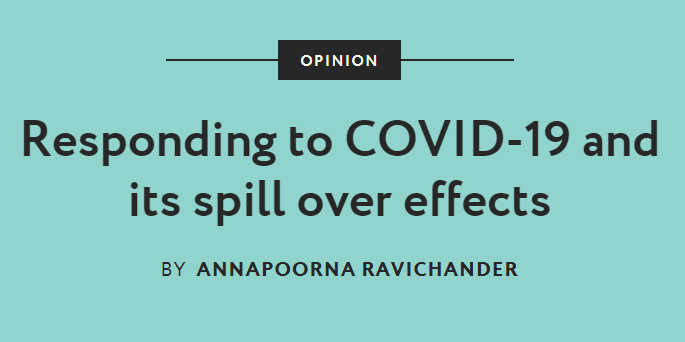 Responding to COVID-19 and its spill over effects
If there is just one lesson that we might draw from the COVID-19 pandemic, it is the importance of data analytics in addressing real world problems.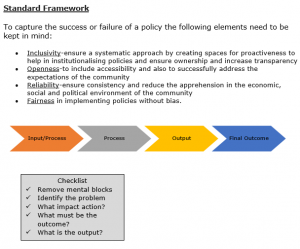 Policy Making Process-a Perspective
Public policy is a set of objectives set by the government relating to the general health and welfare of the public and actions taken to accomplish it. The public policy process is the manner in which public policy is formed, implemented and evaluated.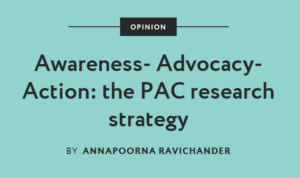 Awareness- Advocacy-Action: the PAC research strategy (ANNAPOORNA RAVICHANDER)
If a research programme wants to be successful it must ensure that it has impact. It should also ensure that all stakeholders take ownership of the action identified.
To achieve this, Public Affairs Centre (PAC) follows a three As strategy: Awareness – Advocacy – Action.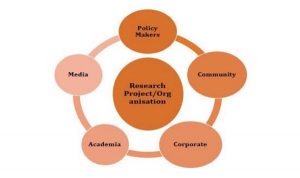 What does an audience want from a research organisation/project?
Any research organisation aims to work for an audience, hence are required to ensure that their research caters to the need of an audience/s. So who could be the audience- past, existing or potential, in some cases it could be a combination of all the 3 options?